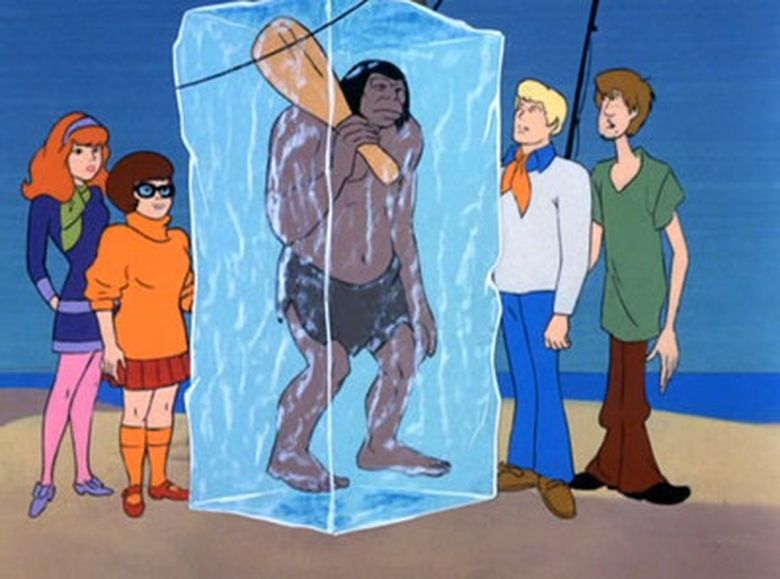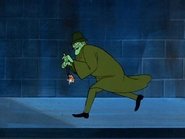 Season 2 Episode 1 – Nowhere to Hyde
While driving back from the movies, the gang finds a strange man in the back of the Mystery Machine. They recognize it as the ghost of Mr. Hyde who is a jewel thief. They follow him to a house where they meet a descendent of Dr. Jekyll who claims to be the ghost of Hyde, but is he telling the truth? Air Date : 12th-Sep-1970Read More
Season 2 Episode 2 – Mystery Mask Mix-Up
While in China, the gang pursues an ancient Chinese mask at an antique show. Soon strange things start happening. The gang is pursued by some horrible ghosts. They learn that the ghost of long dead emperor has returned to claim what is rightfully his. Things take a serious turn when Daphne is taken hostage. Air Date : 19th-Sep-1970Read More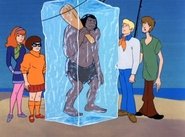 Season 2 Episode 3 – Scooby"s Night With a Frozen Fright
While fishing, the gang encounters a frozen caveman. The gang takes it Ocean Land to keep it in the cooler but someone melts the ice and now the caveman is on the loose. Air Date : 26th-Sep-1970Read More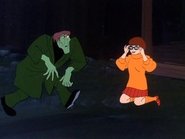 Season 2 Episode 4 – Jeepers, It"s the Creeper
While driving to the barnyard dance, the gang finds an injured bank guard. He gives them a blank paper and says something about a flame. The gang learns of a local bank robber called the Creeper. Things take a serious turn when the Creeper tries to steal the blank paper. Air Date : 3rd-Oct-1970Read More
Season 2 Episode 5 – Haunted House Hang-Up
While driving to a concert, the gang gets lost. A strange man with a lantern tells them to avoid taking a right fork in the road. That would take them to a mansion that"s rumored to be haunted by a headless man. Air Date : 10th-Oct-1970Read More
Season 2 Episode 6 – A Tiki Scare is No Fair
Scooby and Shaggy are having a fun time in Hawaii with their guide John Simms. Things take a serious turn when a voodoo witch doctor shows up and Simms mysteriously vanishes. Air Date : 17th-Oct-1970Read More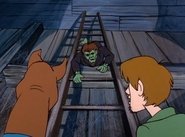 Season 2 Episode 7 – Who"s Afraid of the Big Bad Werewolf?
While camping out in the woods, the gang comes across a tombstone of a man that was a werewolf. Are they pursuing the ghost of a werewolf? Air Date : 24th-Oct-1970Read More
Season 2 Episode 8 – Don"t Fool With a Phantom
The gang is having fun at a TV station with their friend Johnny but then a wax creature shows up. Johnny tells them that years ago a wax maker named Grisby used to work for the station. He was fired and threatened to bring one of his wax creations to life to seek revenge on the people who fired him. Air Date : 31st-Oct-1970Read More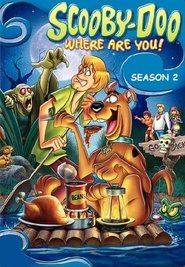 Sister Sites

brianowens.tv

APKTIME

DARKWEBSTREAMS
brianowens.tv app v7.0 – Available for Android.You can now add latest scene releases to your collection with Add to Trakt. More features and updates coming to this app real soon.
You are watching: Scooby-doo, where are you! season 2 episode 3
*NEW* Amazing screensavers for Android TV, Mobile & Tablet Devices. We have a set of beautiful screensavers that will give your boring screen a little bit of the wow factor.Choose from Nature, Entertainment & Sport for Android TV & Mobile and Tablet devices.The 4K Screensavers will produce amazing images to show off your screen upto a 4k resolution.Our very latest Quiz Screensaver has images upto 1080p and is designed to boggle your brain.
See more: You Re The Yin To My Yang – The Yin To My Yang (You&#39Ll Enjoy)
GET YOUR FREE SCREENSAVERS HERE
Tip : Add https://brianowens.tv/rss to your RSS Ticker in System/Appearance/Skin settings to get the very latest Movie & TV Show release info delivered direct to your Kodi Home Screen.Builders are free to use it for their builds too.
See more: A Few Tips On How To Get Fish Smell Off Hands With Toothpaste

You can get all the latest TV Shows & Movies release news direct to your Twitteror Facebook.Never miss your fave TV Shows & Movies again. Send a follower request via the social media link.